Words and Music by Ron Ecker
Demo by Beaird Music Group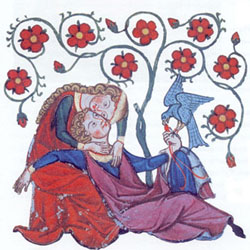 ---
How do I love you?
Now that you ask
Counting the ways
Ainít no easy task
I could say things
Like ďwith all my heartĒ
But Iíd be a fool,
Dear, even to start
I'm not counting the ways
That Iím crazy for you
Youíd be amazed
Itís more than I can do
If I counted the ways
That I love and adore you
For the rest of my days
I could never get through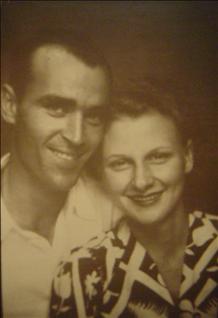 How do I miss you
When youíre away?
What would the night be
Without the day?
Dawn after dawn
Till the end of time
I donít wanna waste
Any time that youíre mine

I'm not counting the ways
That Iím crazy for you
Youíd be amazed
Itís more than I can do
If I counted the ways
That I love and adore you
For the rest of my days
I could never get through

For the rest of my days
Thereís no counting the ways



To hear the song, click here.




---
Copyright 1992 by Ronald L. Ecker
Contact:
hobrad at outlook dot com
ecker1221 at aol dot com
---
back to the Ron Ecker Home Page