In Memoriam
Charlie and Anna Ecker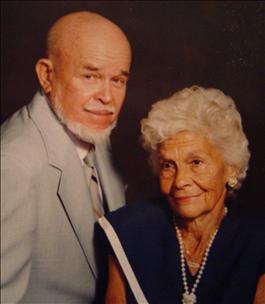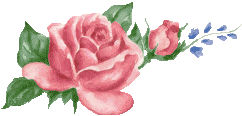 ---

Charles Thomas Ecker was born in Panama City, Florida, in 1915, the third son of boat captain Roy Walter Ecker, Sr. of Cromanton on St. Andrews Bay. Charlie served as a Warrant Officer in the U.S. Army during World War II.
Anna Goldberg was born in Baltimore, Maryland, in 1920. She and Charlie were married in 1941. After the war Charlie worked in the pulp and paper mill industry, a career that took the family to Fernandina, Florida, Valdosta and Jesup, Georgia, and Varadero, Cuba. They moved with their son Charles and daughter Sandra to Palatka, Florida, in 1959. In Palatka Charlie ran a busline and worked at Hudson Pulp and Paper (now Georgia Pacific) before opening and operating a lawn-mower repair shop.
Charlie was lost at sea on October 8, 1987, when his fishing boat the Thank You Anna went down 10 miles off the coast of Fort Pierce Inlet. He was 72 years old. Anna died in Palm Beach Gardens in 2007 at the age of 86.
Charlie and Anna were survived by their son Captain Charles T. Ecker, III, USNR, Ret., and daughter-in-law Margaret of Tequesta, Florida; daughter Sandra Mast of Palm Beach Gardens; granddaughter Pamela Kay (P.K.) Mast-Adelsperger (husband David) and great-grandchildren Blake David and Carly Anna of Chicago; sister-in-law Lucille Ecker of Palatka; and Charlie's brother Robert Marvin Ecker of Panama City.
Anna's ashes were scattered at sea, to be again with Charlie.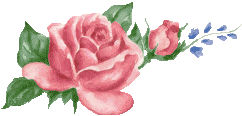 ---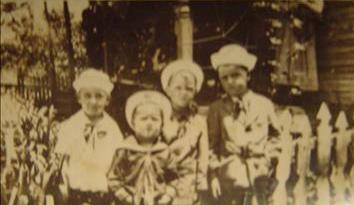 Floyd Pippinger, Charlie (in front), and
brothers Roy and Bert
---
Bert, Charlie, and Roy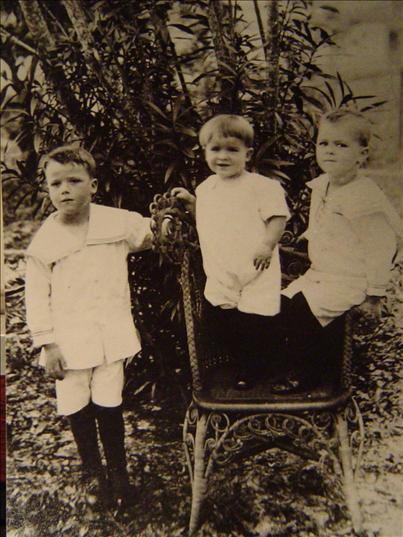 ---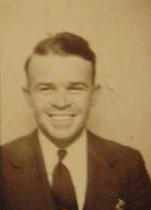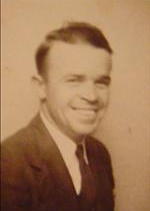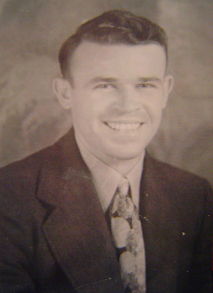 ---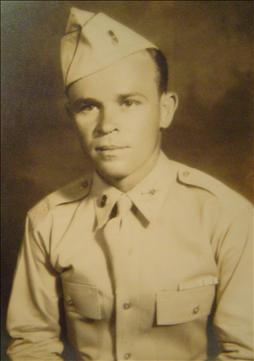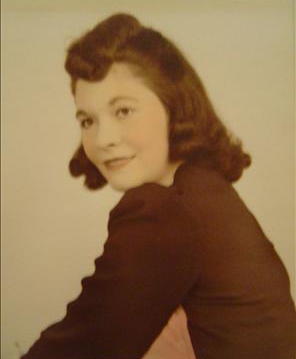 ---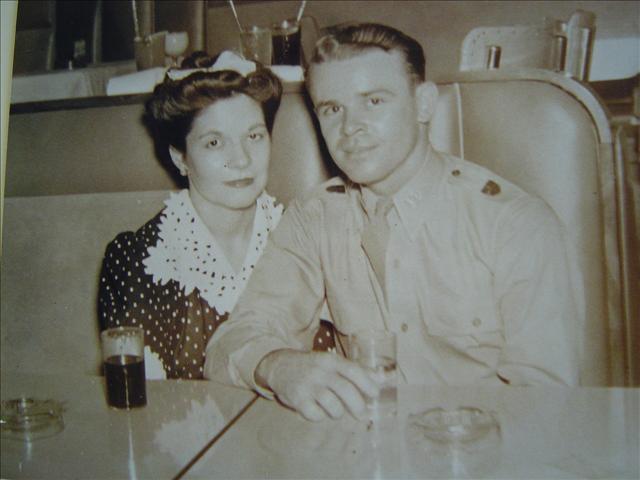 ---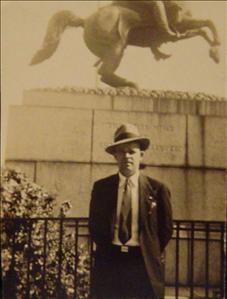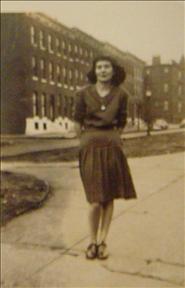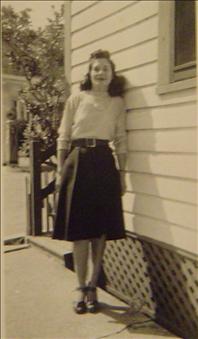 New Orleans | Baltimore | Palatka
---
In Fernandina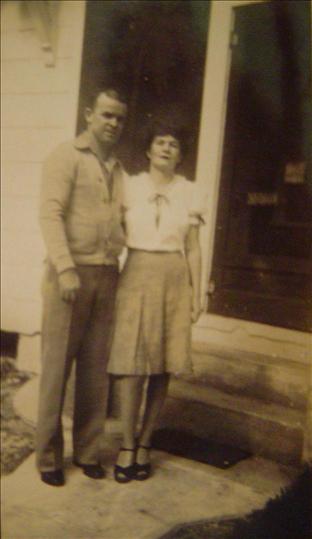 ---
Baby Charles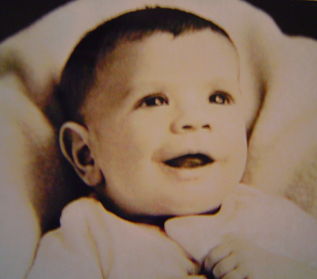 ---
Charles and Sandra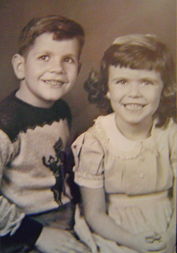 ---
Anna with Sandra and Charles in Baltimore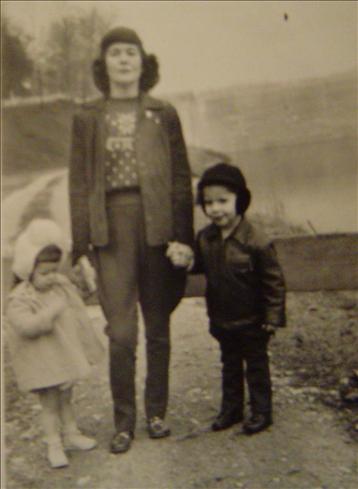 ---
On St. Andrews Bay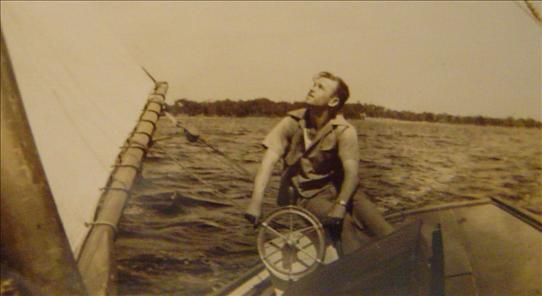 ---
At home in Varadero, Cuba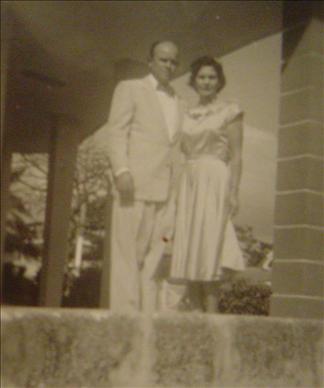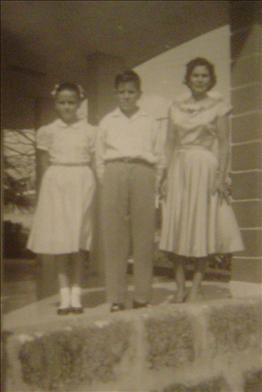 ---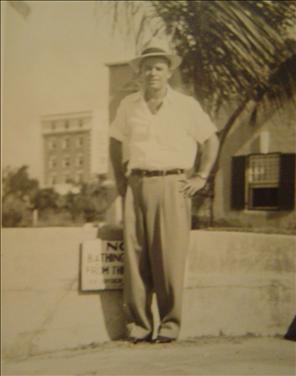 In Bermuda
---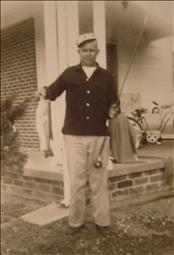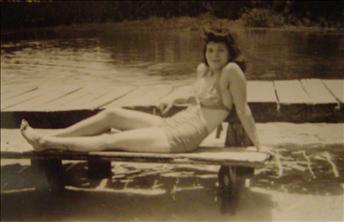 In Jesup, Georgia | At Silver Lake near Palatka
---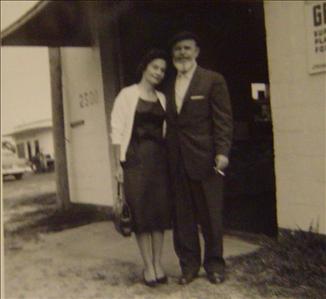 At the shop in Palatka
---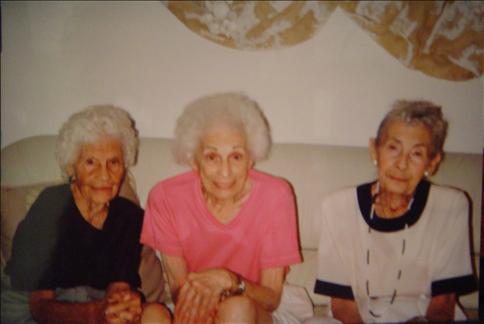 Anna with her sisters Mary Baily and Evelyn Carfine
---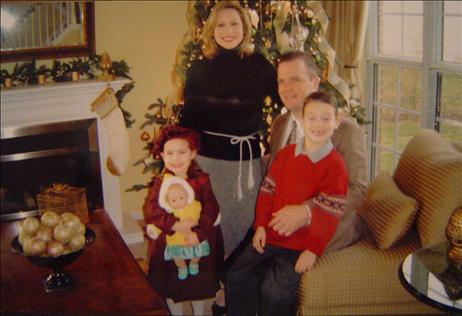 Granddaughter Pamela Kay (P.K.) Mast-Adelsperger with
husband David, son Blake David, and daughter Carly Anna
---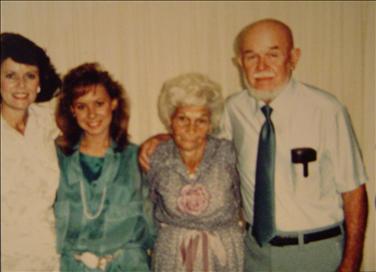 With daughter Sandra Mast and P.K.
---
Carly Anna, Anna, P.K., and Sandra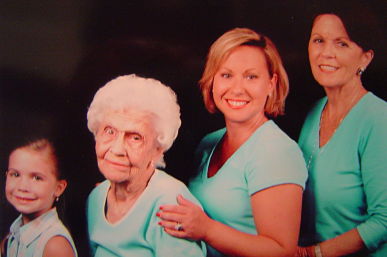 ---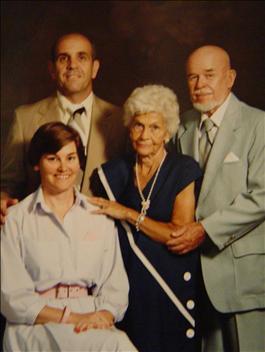 With son Charles and daughter-in-law Margaret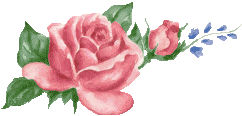 ---
Other Ecker Memorial Pages
See also
Contact:
hobrad at outlook dot com
---