In Memoriam
Roy and Lucille Ecker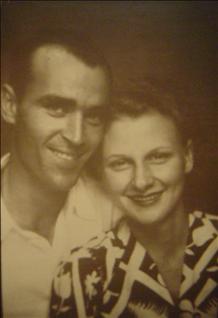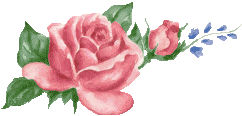 ---

Roy Walter Ecker, Jr., was born in Panama City, Florida, on January 2, 1914. The Ecker family's home was across St. Andrews Bay in Cromanton. As a teenager he rowed across the bay every day in a skiff to work at the paper mill, rowing back across after work. Like his brothers Bert, Charlie, and Bobby, he loved the sea, their father Roy Sr. (nicknamed "Skipper") being a boat captain, and Roy Jr. later worked with the Merchant Marines. He was a graduate of the United States Marine Officer's Academy at Fort Trumbull, New London, Connecticut.
Mattie Lucille Pridgen was born in Panama City on April 17, 1918. She was the youngest of Ella and Lawson Pridgen's seven children. She married Roy in 1934. In 1945 Roy and Lucille moved with their sons Terry and Ron to Palatka, Florida, where Roy worked for 36 years with Hudson Pulp and Paper (now Georgia Pacific), retiring as a shift superintendent. He loved sailing, and owned several boats on the St. Johns River. He also loved playing the guitar and singing, especially old Jimmy Rodgers songs that were popular in his youth.
Lucille was an active member of Palatka's First Baptist Church where she was involved in the Ladies Missionary Society. She was also a member of the Woman's Club and Garden Club. She loved animals and had several parakeets over the years, each one of them named Bill.
Roy died of a heart attack on November 4, 1999, at age 85. Lucille died of respiratory failure on May 17, 2013, at age 95. They were preceded in death by their son Terry. They were survived by their son Ron, daughters Kathy Tenney and Karen Wood, grandchildren John Wesley Tenney, Matthew Tenney, Chris Robbins, and Jamie Roman, daughter-in-law Frances Anne Olson, and several nieces and nephews.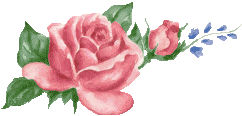 ---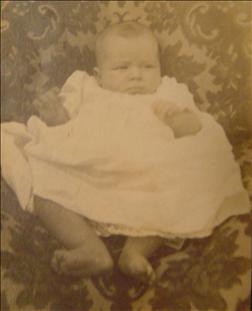 Baby Roy
---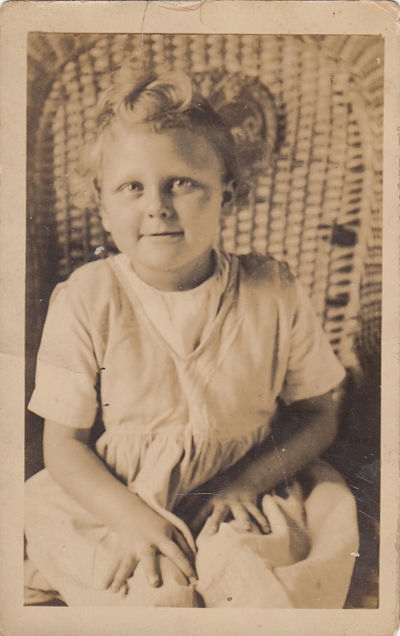 Lucille at age 5
---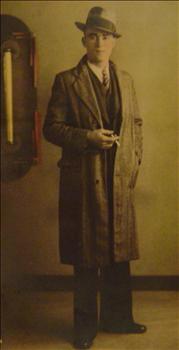 As a 16-year-old seaman in London
---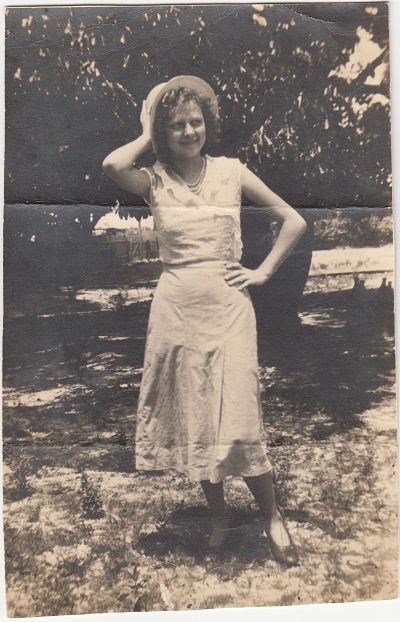 ---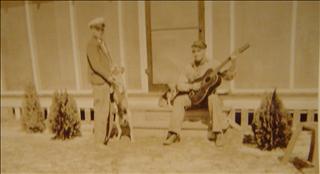 Roy with guitar and brother Bobby
---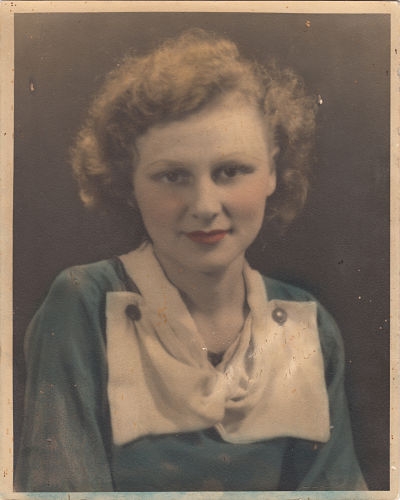 ---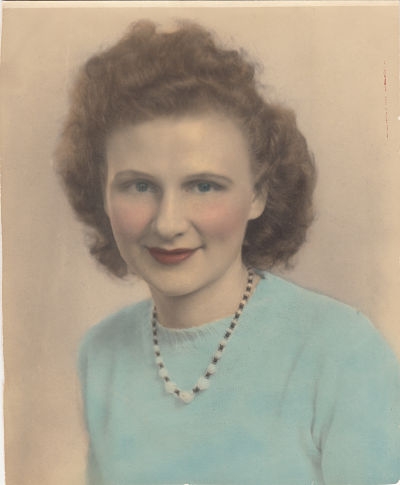 ---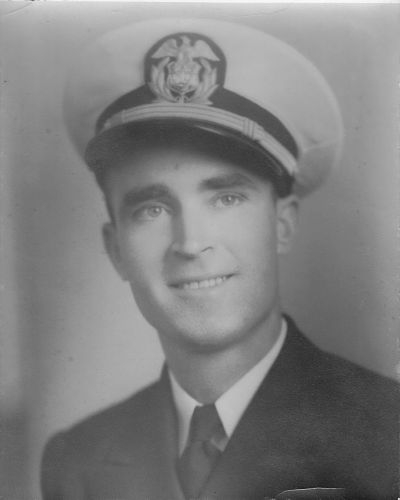 ---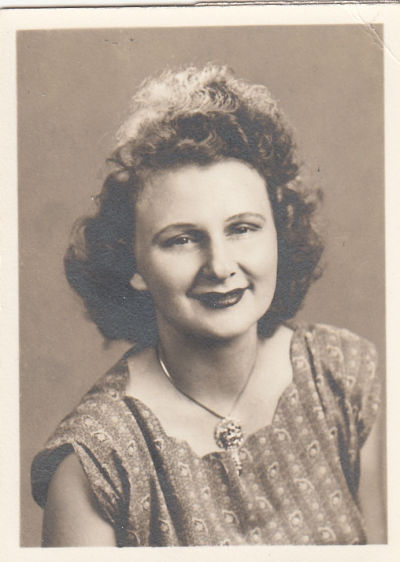 ---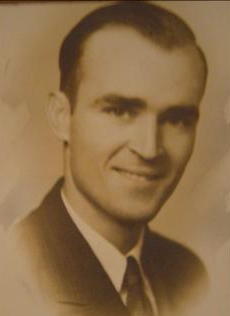 ---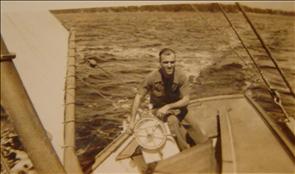 Roy on St. Andrews Bay
---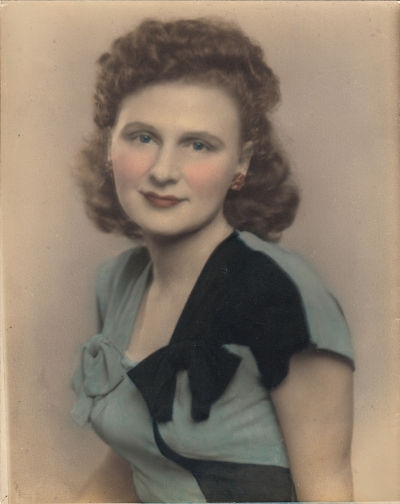 ---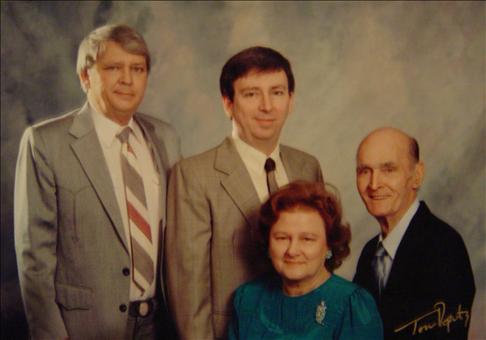 With sons Terry and Ron
---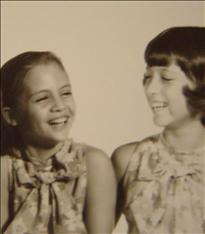 Daughters Karen and Kathy
---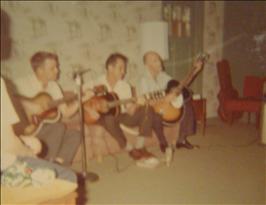 Terry, James Cooper, and Roy
making country music
---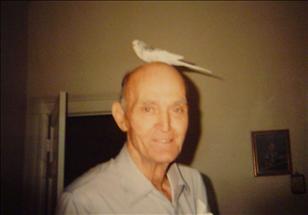 With their parakeet Bill
---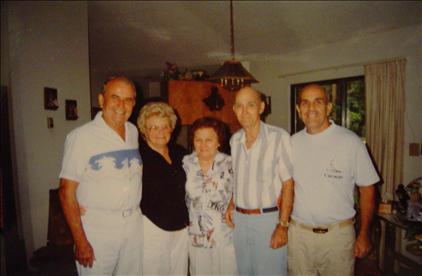 Lucille and Roy with nephew Charles Ecker (far right) and Roy's brother Bobby Ecker and Bobby's wife Mae
---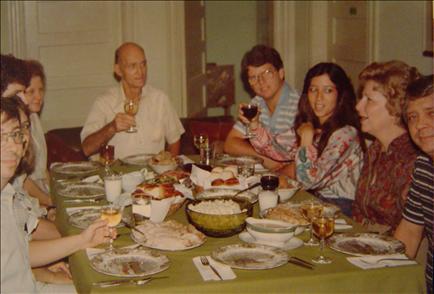 Ron, Karen and her husband Paul Robbins, Lucille, Roy, son-in-law
Mark Tenney, Kathy, Lucille's niece Eunice Strickland, and Terry
---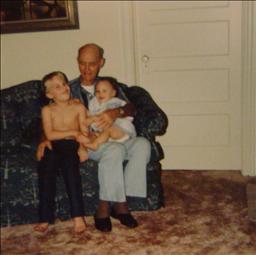 Roy with grandchildren Chris and Jamie
---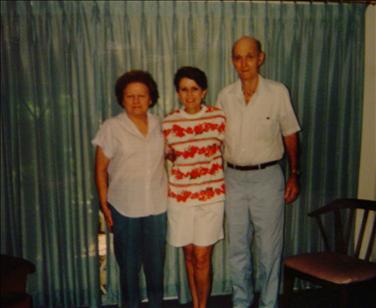 Lucille and Roy with niece Sandra Mast
---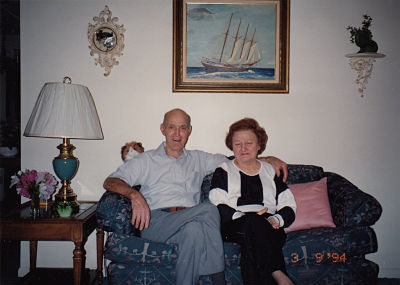 ---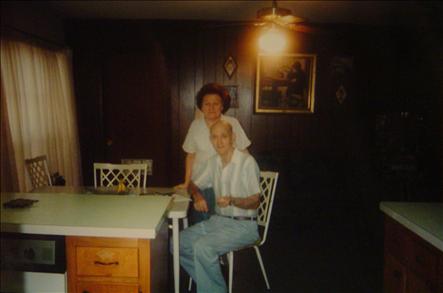 ---
Roy's last boat on the St. Johns River
---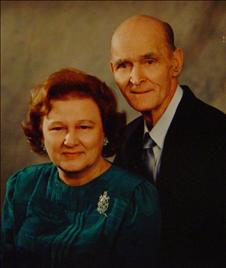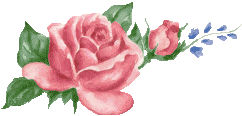 ---
Other Ecker Memorial Pages
See also
Contact:
hobrad at outlook dot com
---