In Memoriam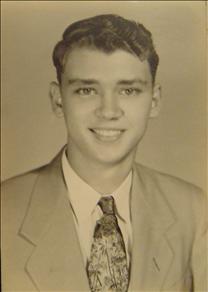 1936-1993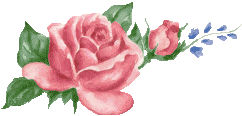 ---

Terrell Walter Ecker was born in Panama City, Florida, on February 25, 1936, and was raised in Palatka. He was an Air Force veteran, and worked for radio station WWPF in Palatka, the Palatka Daily News, St. Augustine Record, and Daytona Beach News Journal. He was also an investigator for the Mutual UFO Network, and a licensed airplane pilot.
Terry was editor and publisher of North Bridge Books in Palatka and the monthly Ufologist. A versatile writer, he wrote songs and screenplays in addition to his published articles. His song "That's the Price She Pays (for Loving Me)" was commerically recorded by Jim Hughes in 1974.
Terry died in Palatka of heart failure on November 21, 1993. He was survived by his parents Roy and Lucille Ecker, his wife Frances Anne, brother Ron, and sisters Kathy Tenney and Karen Wood.
Terry's unproduced screenplay "The Wrong Place," cowritten with Ron Ecker, can be read online.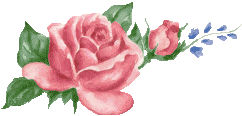 ---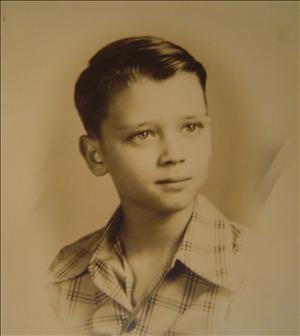 ---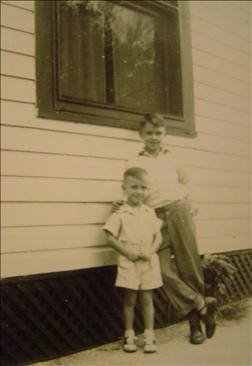 With little brother
---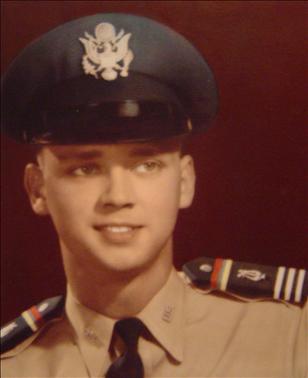 ---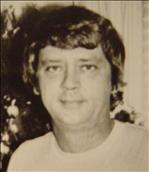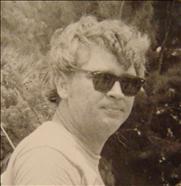 ---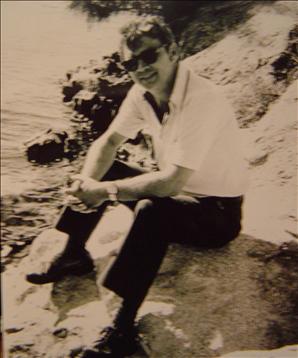 ---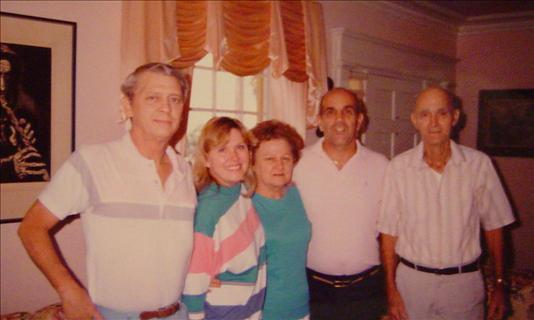 Terry with wife Anne, mother Lucille, cousin Charles, and father Roy
---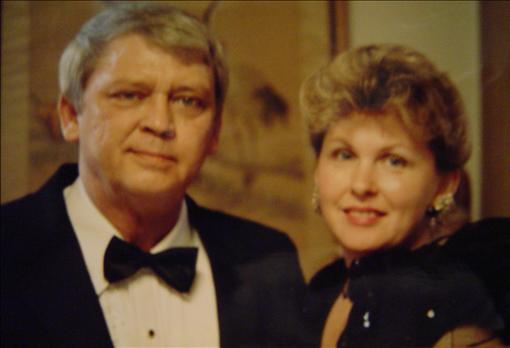 Terry and Anne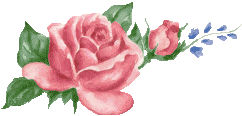 ---
Other Ecker Memorial Pages
See also
Contact:
hobrad at outlook dot com
---